GreenRobot LLC is a company which began in the fall of 2007 and was founded by Andy Triboletti, Brian Phillips, and Adam Markey. We have enjoyed success in creating iOS, Android, and social networking applications, and welcome any input on business opportunities or partnerships.
The company was started when our Pirates game on Facebook became big enough that it was making enough money for us to work on full time thanks to Adsense and other ad networks. The game had millions of installs, millions of page impressions per day, and was listed as a top game in Facebook's app center. Users still play the Pirates game, but it's not as popular as it once was.
Looking for development help to create your app idea? Look no further. GreenRobot specializes in Android, iOS, and Facebook app development. We can also update your existing app. Contact us for a free proposal.
GreenRobot is currently based in New London, PA, USA.
Stats & links for apps and websites we've built:


Android apps:

Total Downloads: 103,000+
Number of apps live on the store: 12
The link above is for apps we've built for ourselves. Andy has also contributed as a sub-contractor to an Android app for Empirical Development who had a client.



Facebook apps:
Small Business & Non Profit Websites
The following websites were setup, and are hosted and updated by GreenRobot.
Current GreenRobot Team: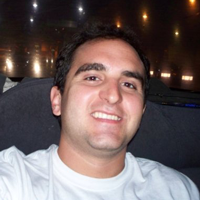 Andy Triboletti
Software Engineer
"I've been developing apps and websites for over 10 years. I know some Android, iOS, PHP, MySQL, PostgreSQL, HTML, CSS, Javascript, Python, Ruby on Rails, and more. Here's a link to one website called Tunebounce I helped build from 2006, that is no longer functional. It was a music recommendation service. It read the iTunes XML file and uploaded that to the server where it generated recommendations based on user's music tastes, with the help of Amazon's API. When it was developed Apple iTunes Genius didn't exist and neither did Pandora. Maybe one day it will be revived since there's app stores now. If you're interested in investing, check out my profile at AngelList"

About the GreenRobot name: I wanted a company named GreenRobot before Android was released. It's just a coincidence that I'm an Android developer currently. In 2007 I emailed the owner and they sold it to me for pretty cheap. I had forgotten but I had also emailed asking for the domain years previously for Brian's and my FIRST robotics team the Miracle Workers Team 365, which had a green robot. Another reason for the name was I wanted to create some service described like in my Angel List profile. We actually never started working on that idea because we got a guaranteed CPM deal through Userplane for advertising on Pirates and didn't rotate ad networks any longer. Now that Userplane is no longer paying GreenRobot I again want to work on the API enabled self hosted ad server idea.

---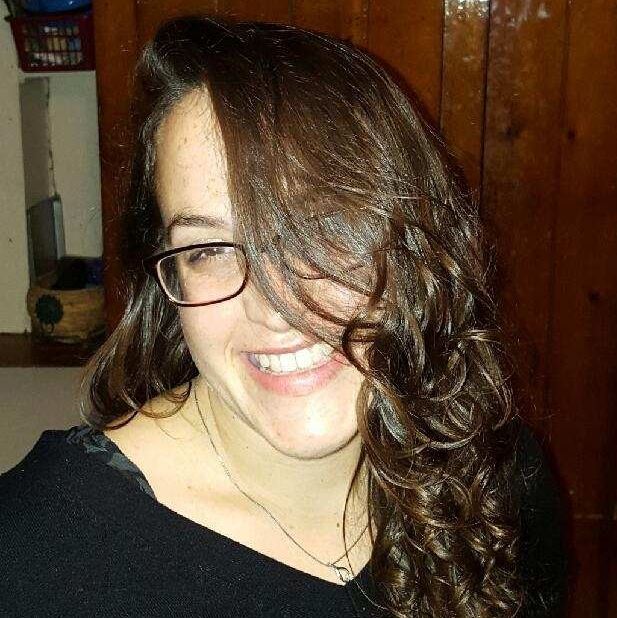 Julie Triboletti
Graphic Designer and Advertising Consultant
Other developers and designers are hired as needed for each project. Upwork.com and Freelancer.com are used as well as working directly with developers.

Some services used and recommended:
Former GreenRobot Team: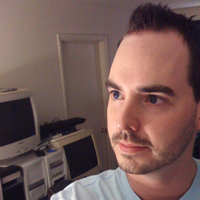 Brian Phillips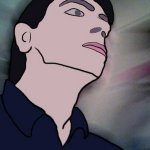 Adam Markey
This page was last modified: April 25 2019 09:36:06.
<- Back to GreenRobot Home