GreenRobot makes:
An open source advertising server and open source advertising network.

iOS, Android and Facebook apps
---
Disgusted with Trump? Never Trump Dating App: Dating, eh?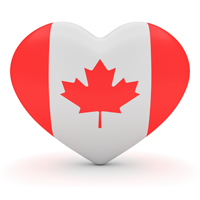 Are you sick at the thought of living in America with Donald Trump as president? This app helps Americans find the perfect Canadian partner in order to move to Canada and save them from the horror of a Trump presidency. Canadians: looking to help save an American? Be a hero and install this app! Looking for a dating app but aren't interested in that? Try Yes or No Dating App. Both apps are free.
---
Ahoy Maties! Play a free massively multiplayer Pirate role playing game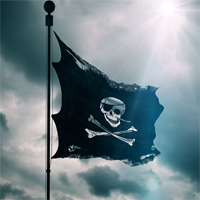 Become a Pirate and sail the high seas looking for treasure! Plunder for gold, fight other pirates and search for islands to earn booty and level upgrades! Over 2.5M people have played Pirates on Facebook or the Web since 2007. At its peak, it had 20M page impressions per day. An iOS Pirate Game and Android Pirate Game are available. Note that user accounts are not shared across mobile & desktop versions of Pirates because the game is different.
---
For developers: Free, open source, self-hosted, API enabled ad server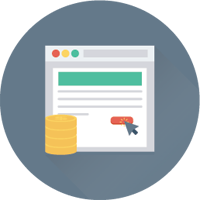 Have accounts at Adsense/AdMob, MoPub and/or LifeStreetMedia for your website or mobile app? Rotate them using this open source PHP ad server. The ad server connects to Google Adsense/AdMob, MoPub, and LifestreetMedia to calculate which network will make you more money and chooses which ad to display based on that.